When a sweet friend has treats delivered to make my current book editing sessions that much better!
This is so thoughtful and she knows me so well! (The chocolate will not last the week, ha!) Grateful for all the friends and family cheering me on as I write!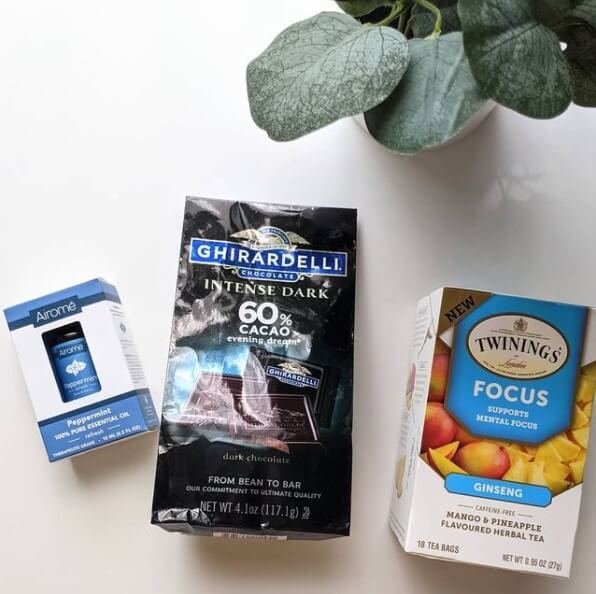 I'm currently working on editing my WIP, another fairytale retelling of Little Red Riding Hood + The Boy Who Cried Wolf.
Like I've said a million times, I feel wildly free and love the drafting process, while I find the editing process much harder and struggle to know if I'm really improving my work, or just moving words around. It feels a lot more like homework and less like play to me.
But it's every bit as crucial… and treating yourself as you go sure does make it a lot more bearable!