Thanks to a steady childhood diet of fairytales, Lisa still dreams of running away to the woods to live amongst the fairy folk in her own enchanted bower. Until then, she happily lives with her husband and two daughters in the wilds of suburban South Bend, Indiana. When she's not writing, you'll find her working as an art director and designer, most likely daydreaming with a cup of tea in hand.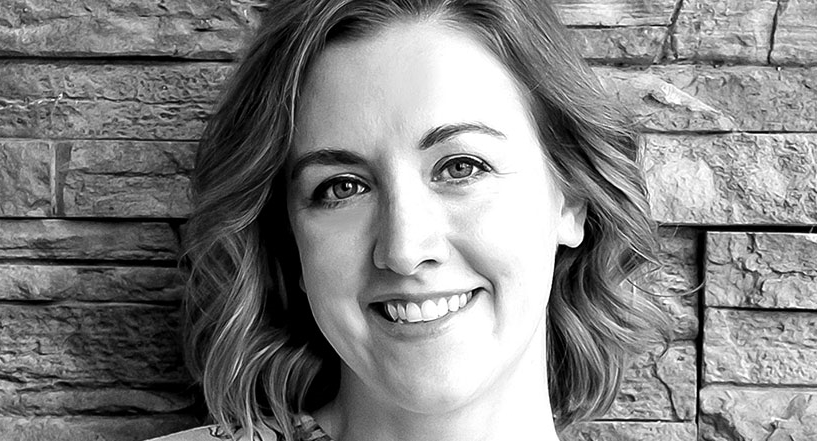 The Puppetmaster's Apprentice
Pinocchio meets Frankenstein in this dark fairy tale retelling where a young girl is commissioned to build an assassin for a dark-hearted tyrant.
Available in Hardcover, Ebook & Audiobook